News _____________________________________________________
completion of G. Zanella primary school gym (VR)
october 2019 – FORMAL APPROVAL OF THE CONSTRUCTIVE PROJECT FOR THE COMPLETION OF THE GYM HALL INSIDE THE SCHOOL

sport hall in Olgiate Olona (VA)
october 2019 – OPENING OF THE CONSTRUCTION SITE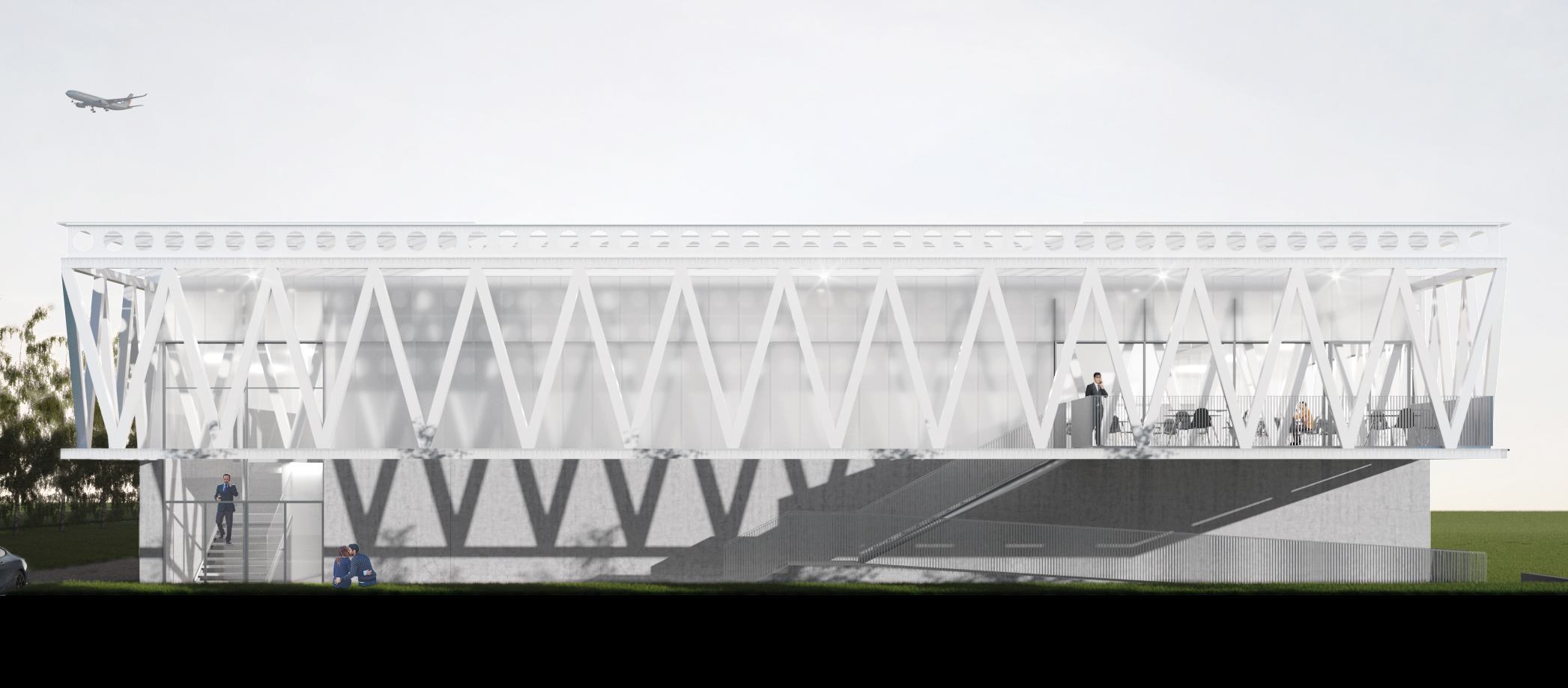 Dedalo Minosse international prize 2018-2019
september 2019 – G.ZANELLA PRIMARY SCHOOL HAS BEEN SHORT LISTED FOR DEDALO MINOSSE INTERNATIONAL PRIZE FOR THE CATEGORY "URBAN SPACES AND INFRASTRUCTURES"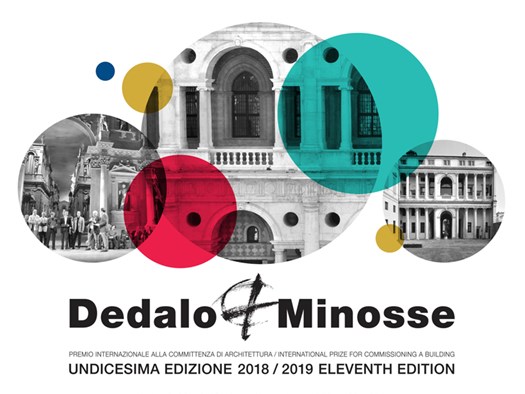 public buildings and exterior areas, Sesto Calende(VA)
september 2019 – FORMAL APPROVAL OF THE FINAL PROJECT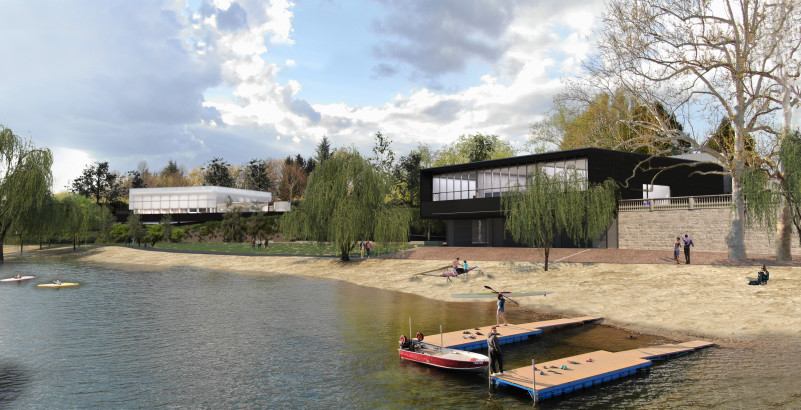 Duca d'Aosta school in Cordenons (PN)
august 2019 – FORMAL APPROVAL OF THE CONSTRUCTIVE PROJECT – GIULIA DE APPOLONIA WAS PART OF THE WINNING TEAM FOR THE DEVELOPMENT OF THE CONSTRUCTION PROJECT FOR THE RENOVATION OF DUCA D'AOSTA SCHOOL IN CORDENONS (PN)
Mantovarchitettura workshop
may 2019 – GIULIA DE APPOLONIA PARTECIPATED AS TEACHING ASSISTANT IN THE INTENSIVE DESIGN WORKSHOP CONNECTED WITH THE COURSE OF "ARCHITECTURAL DESIGN IN HISTORICAL CONTEXT STUDIO" WITH EDUARDO SOUTO DE MOURA AND CARRILHO DA GRAÇA.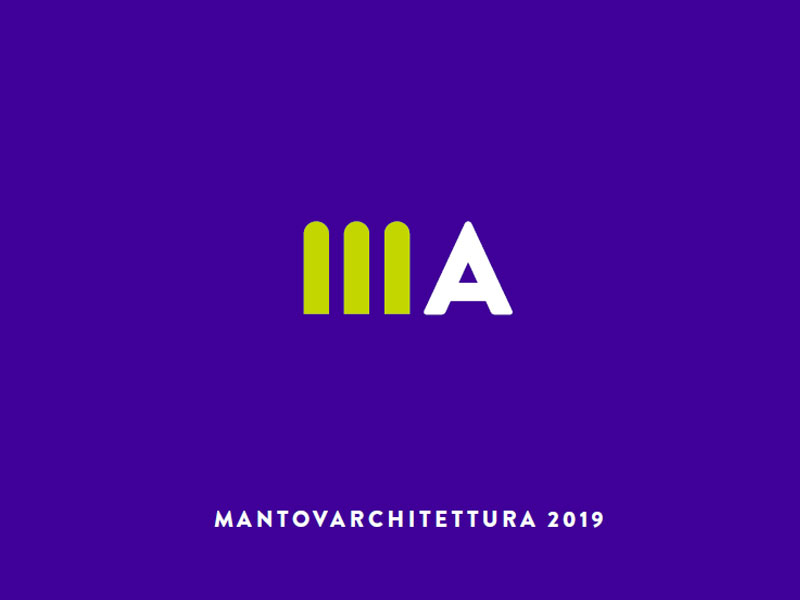 secondary school in Palazzolo (BS)
april 2019 – CONSTRUCTION SITE UPDATE – END OF THE STRUCTURE CONSTRUCTION – THE CONSTRUCTION REACHED THE ROOF.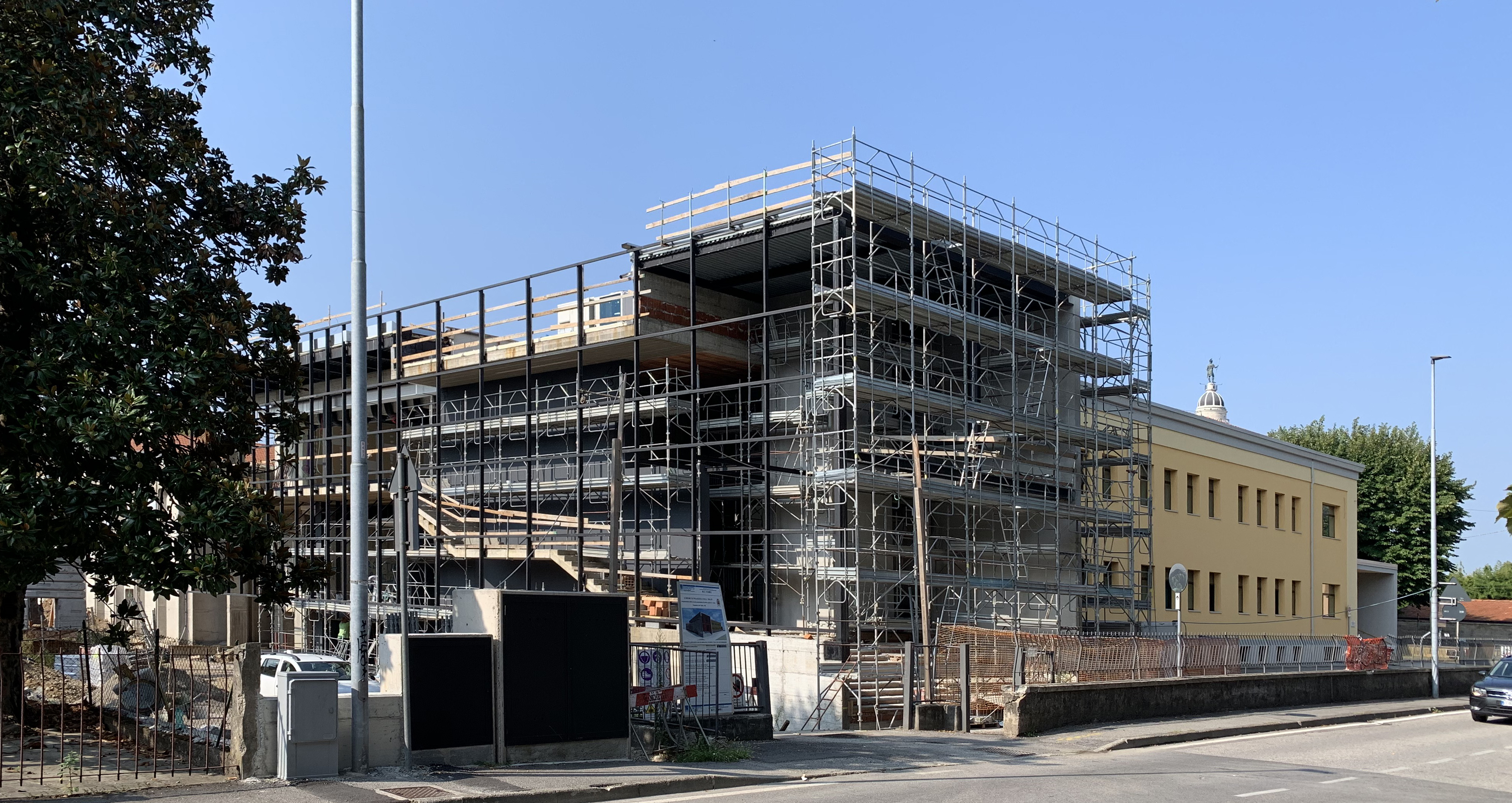 renovation of Romanini-Stuard complex, Parma (PR)
january 2019 – GIULIA DE APPOLONIA WAS PART OF THE WINNING TEAM FOR THE DEVELOPMENT OF THE PRELIMINARY PROJECT OF THE FUNCTIONAL AND ARCHITECTONICAL RENOVATION OF THE ROMANINI-STUARD COMPLEX IN SANITARY AND SOCIAL POLE.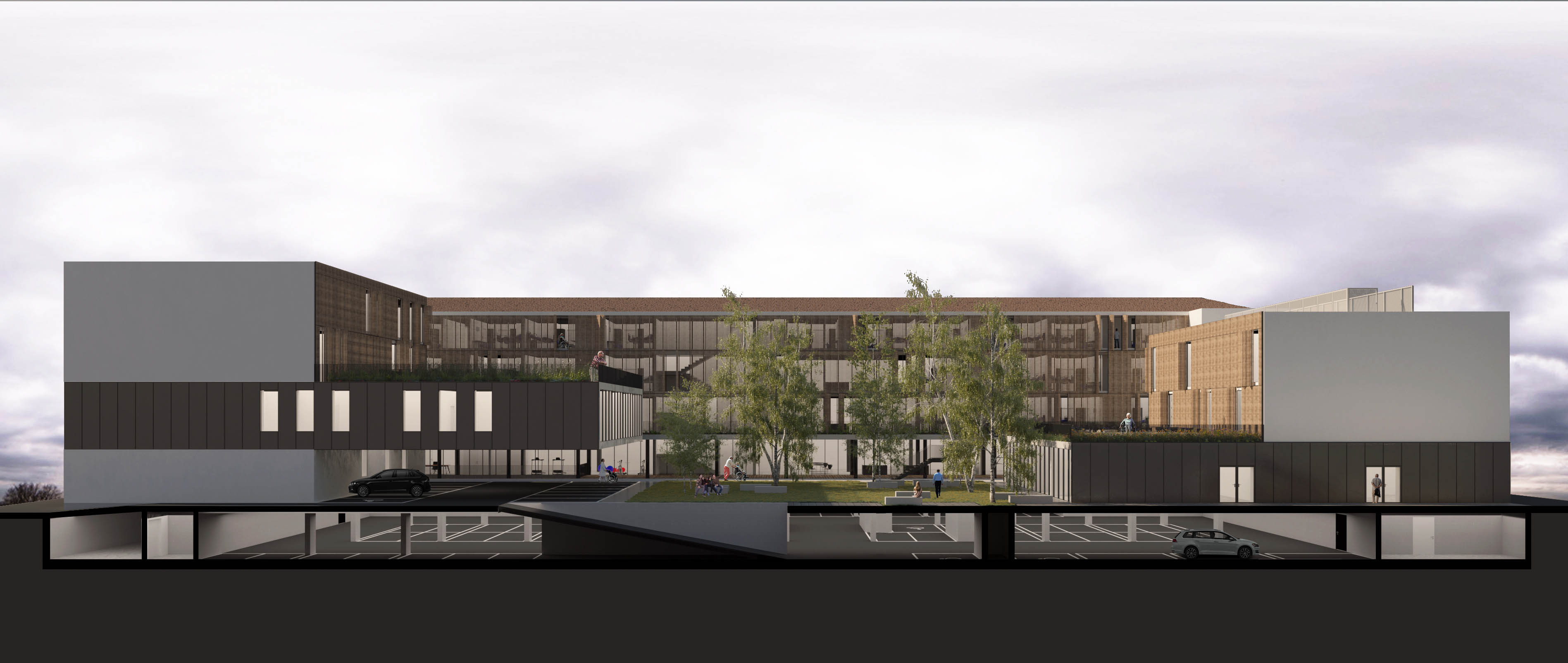 Qatar foundation future school competition
june 2018 – GIULIA DE APPOLONIA WAS INVITED BY QATAR FOUNDATION TO ENTER THE INTERNATIONAL COMPETITION FOR A FUTURE SCHOOL IN EDUCATION CITY-DOHA IN THE SAME TEAM OF TEZUKA ARCHITECTS AND FM INGEGNERIA.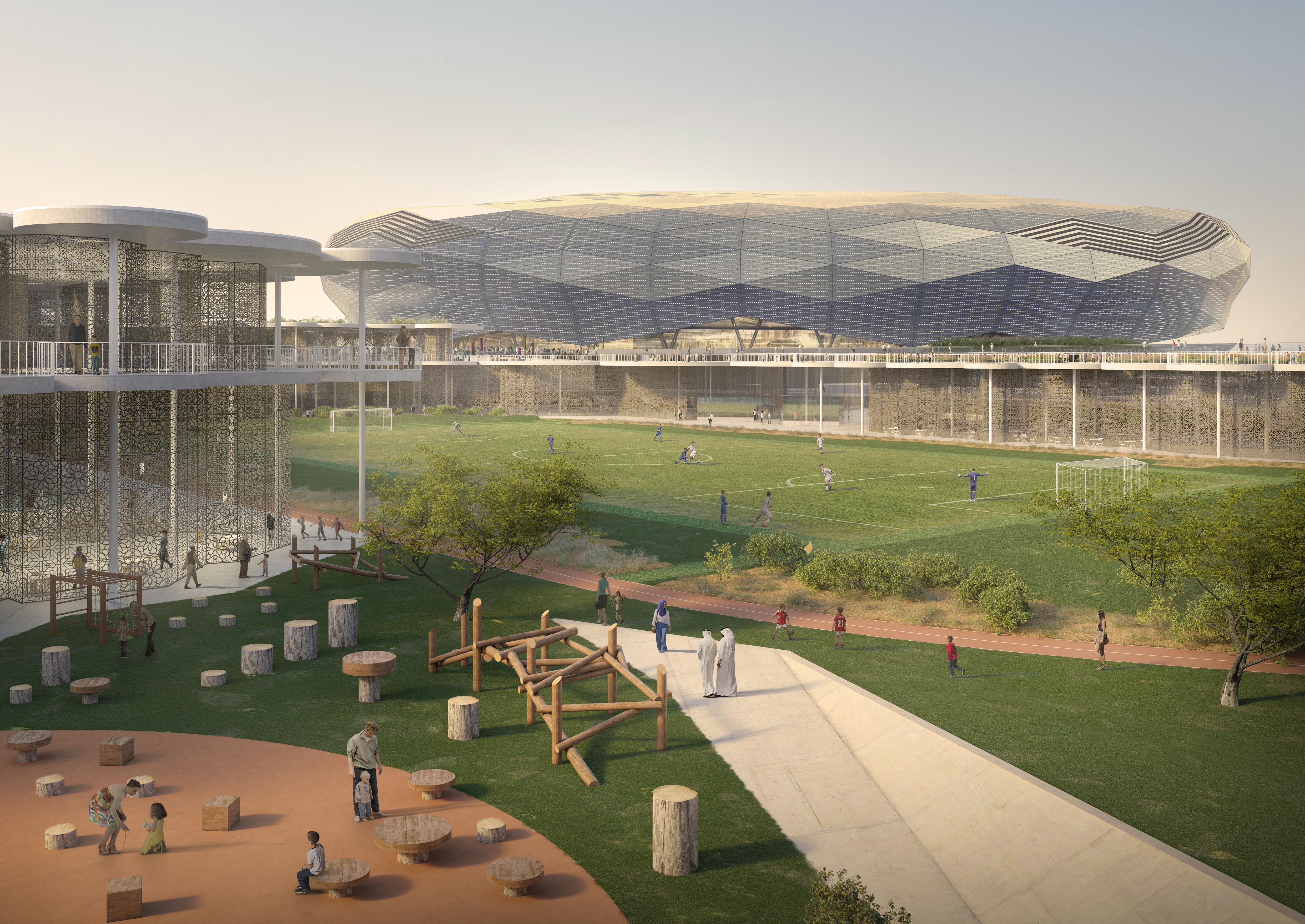 Mantovarchitettura workshop
april | may 2018 – GIULIA DE APPOLONIA WILL PARTECIPATE AS TEACHING ASSISTANT TO THE WORKSHOP "LISBON HISTORICAL CENTER" WITH JOÃO LUÍS CARRILHO DA GRAÇA AND EDUARDO SOUTO DE MOURA.

construction site Palazzolo (BS)
16.04.2018 – THE E. FERMI SECONDARY SCHOOL CONSTRUCTION STARTS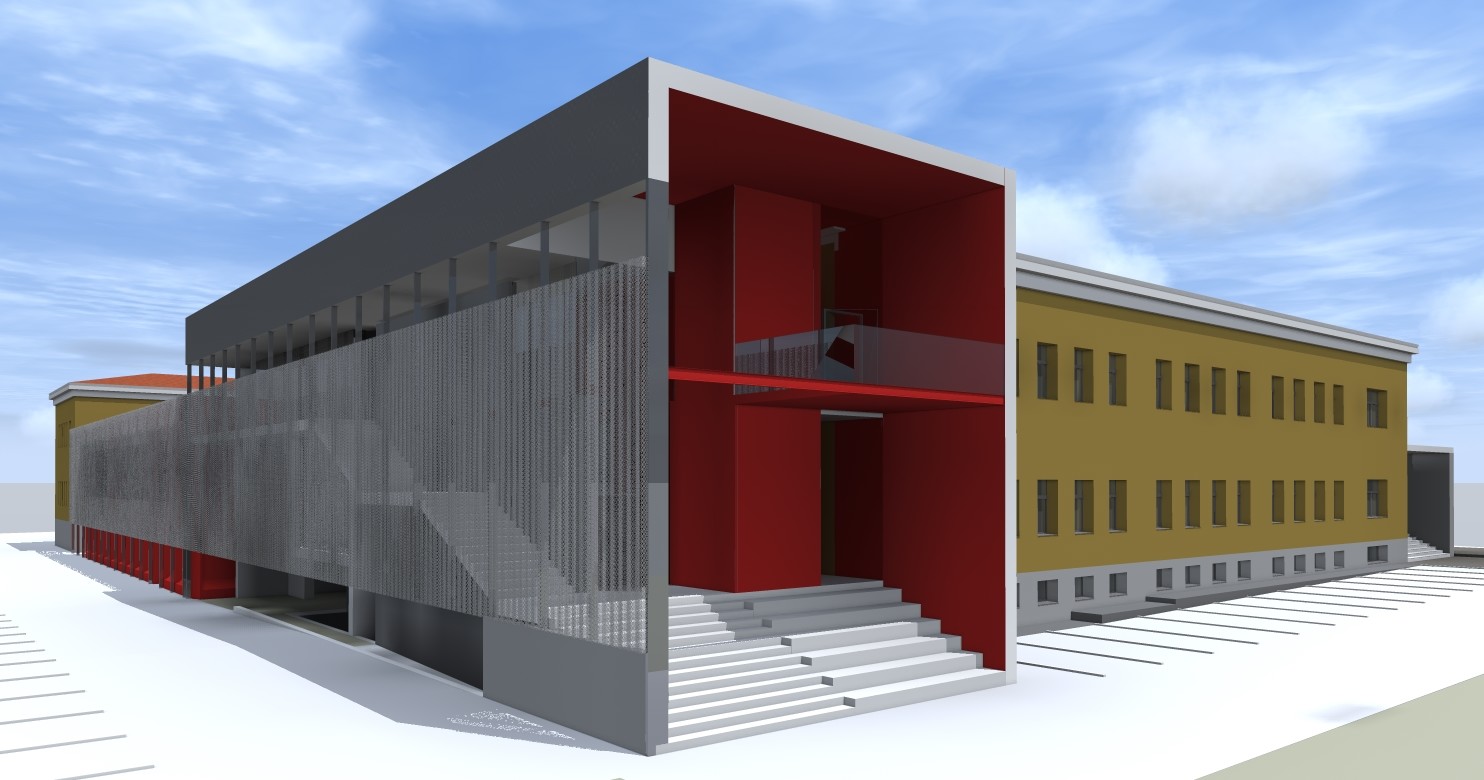 published in Landscape Design
20.03.2018 – ZANELLA PRIMARY SCHOOL IN VILLAFRANCA (VR) RECENTELY FEATURED IN LANDSCAPE DESIGN MAGAZINE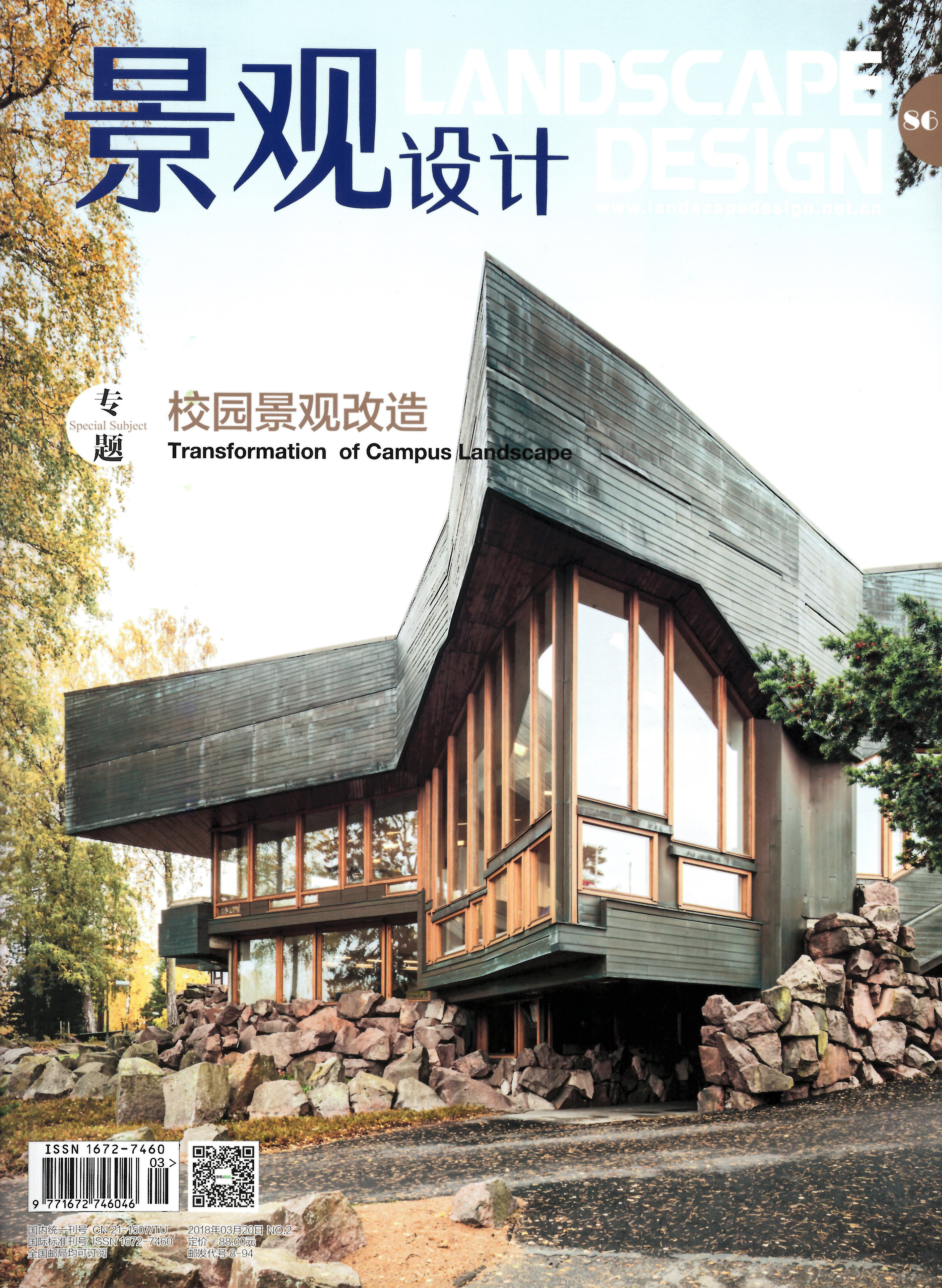 Lombardia Razionale lecture
february 2018 – GIULIA DE APPOLONIA IS INVITED TO THE LECTURE "LOMBARDIA RAZIONALE" IN COMO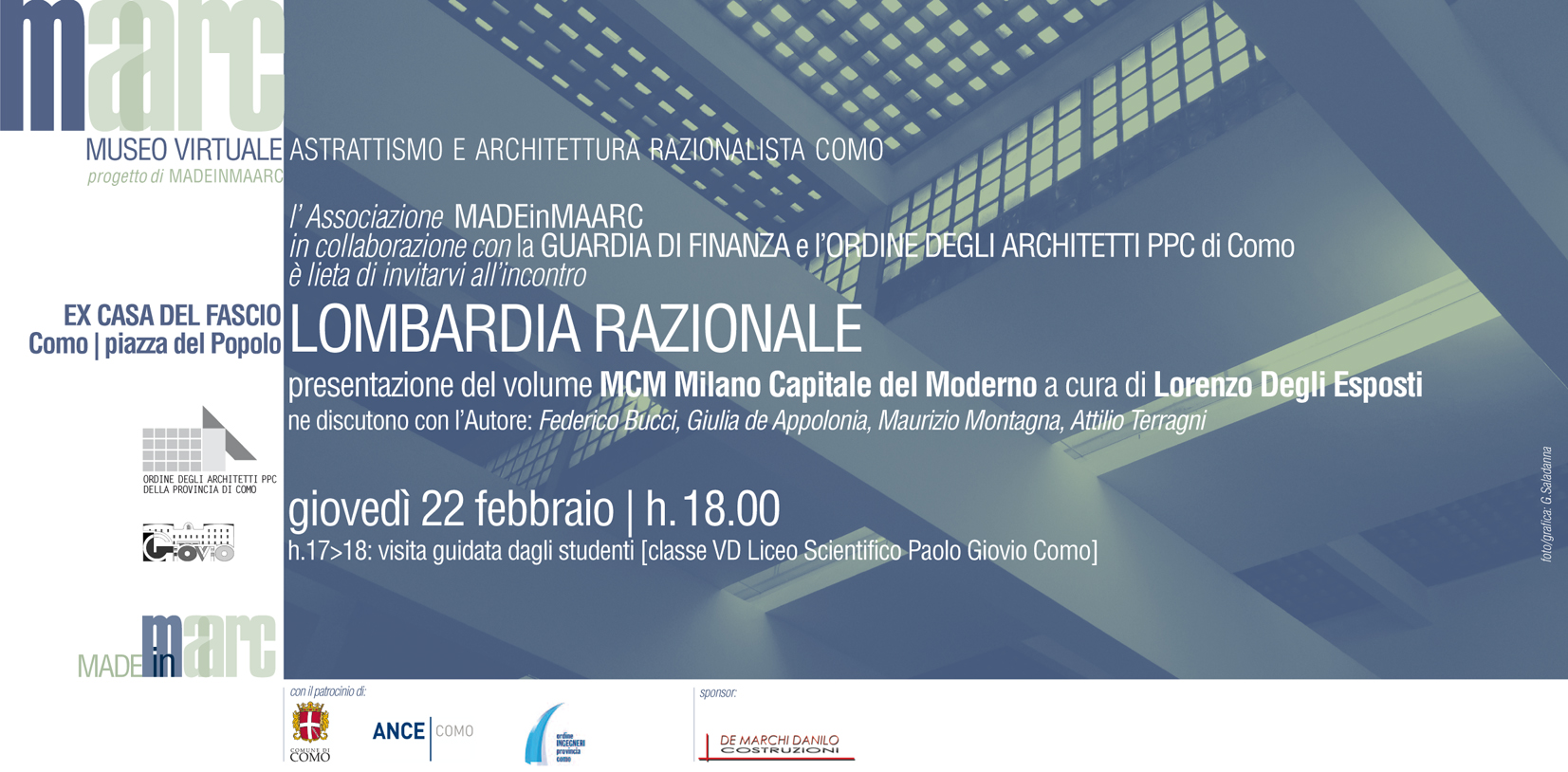 Barbara Cappocchin award 2017
september 2017 – THE REFURBISHMENT AND EXTENSION OF THE GIACOMO ZANELLA PRIMARY SCHOOL WAS SHORTLISTED IN THE 10 BEST REGIONAL PROJECTS OF THE INTERNATIONAL AWARD BARBARA CAPPOCCHIN AND WILL BE PRESENTED IN THE EXPOSITION AND CATALOGUE

sport hall in Olgiate Olona (VA)
august 2017 – DELIVERY OF THE EXECUTIVE PROJECT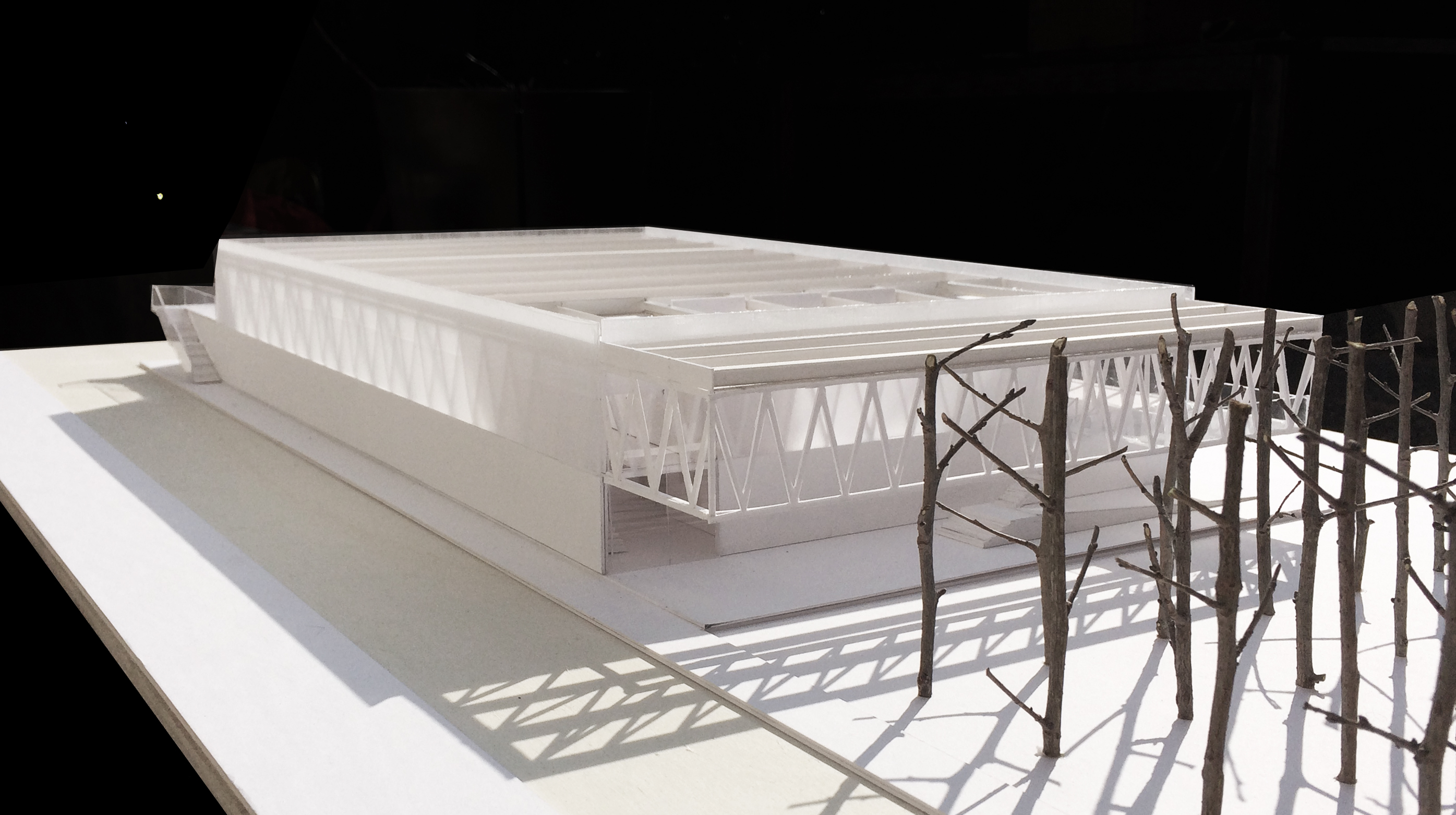 arketipo
June 2017 – EDUCATION – UNDER CONSTRUCTION – THE REFURBISHMENT AND EXTENSION OF THE GIACOMO ZANELLA PRIMARY SCHOOL WAS PUBBLISHED FROM PAG. 94 TO PAG 101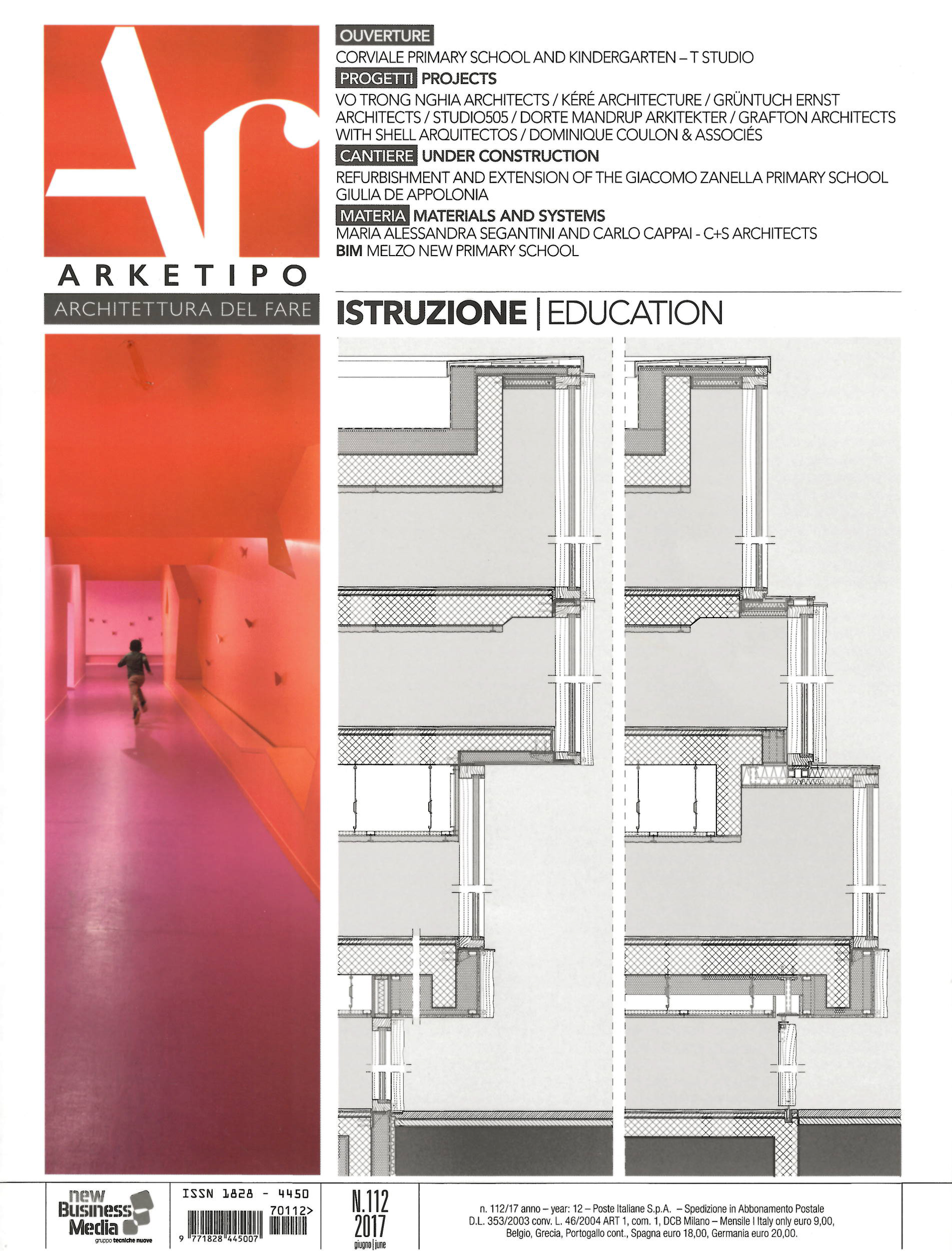 abitare
March 2017 – personal languages and universal experiences –WORK IN PROGRESS ABOUT INDOOR SPORTS ARENA OLGIATE OLONA-VARESE, MIDDLE SCHOOL E.FERMI PALAZZOLO SULL'OGLIO-BRESCIA, FOSSAMERLO EDUCATIONAL ECOPARK SAN VENDEMIANO-TREVISO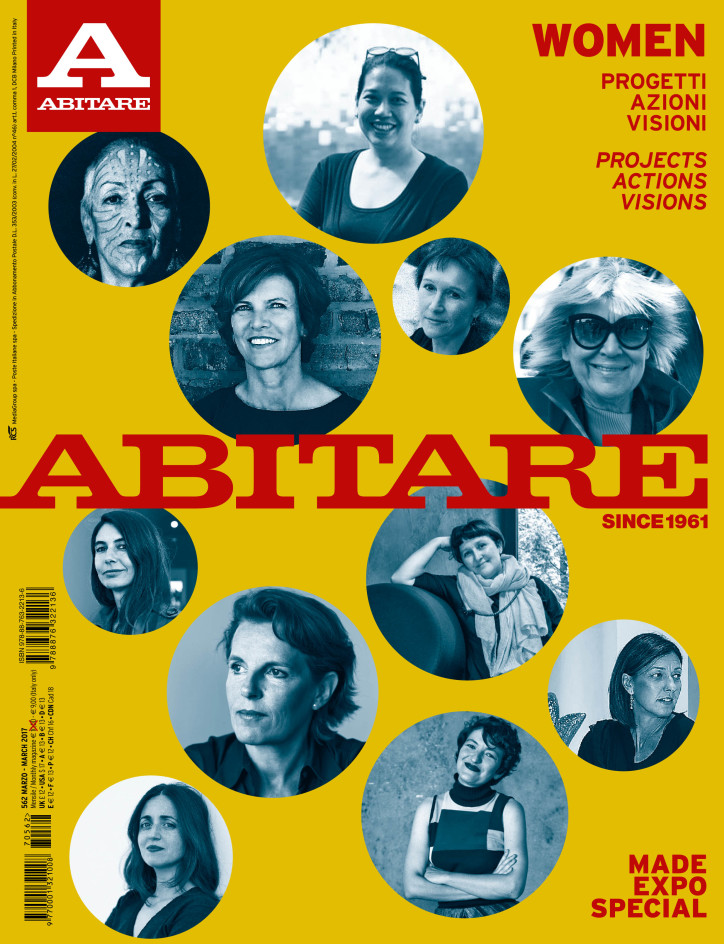 architettiverona – G. Zanella primary school
October 2016 – PERIODICAL IN ARCHITECTURE AND DESIGN COLTURE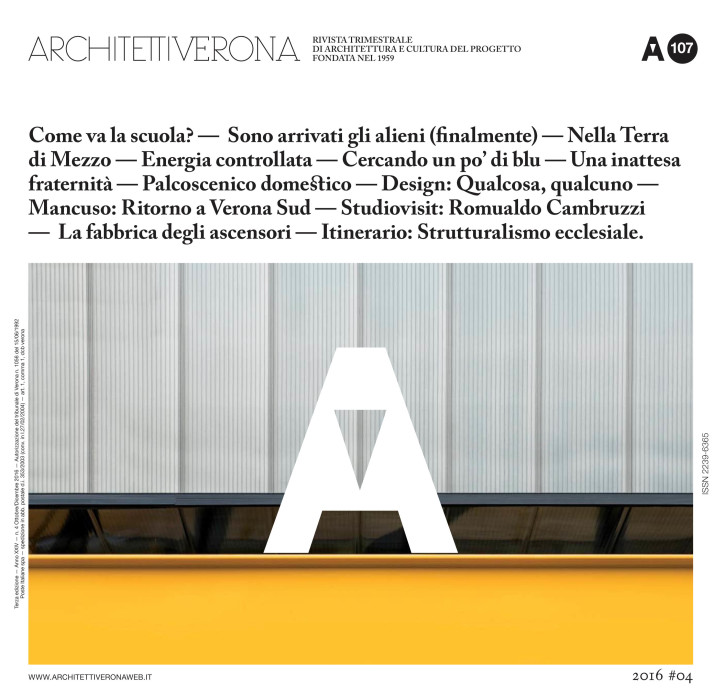 architettura futura – donne che costruiscono
October 2016 – GIULIA DE APPOLONIA IS INVITED TO LECTURE AT 17.00 FONDAZIONE CARIPLO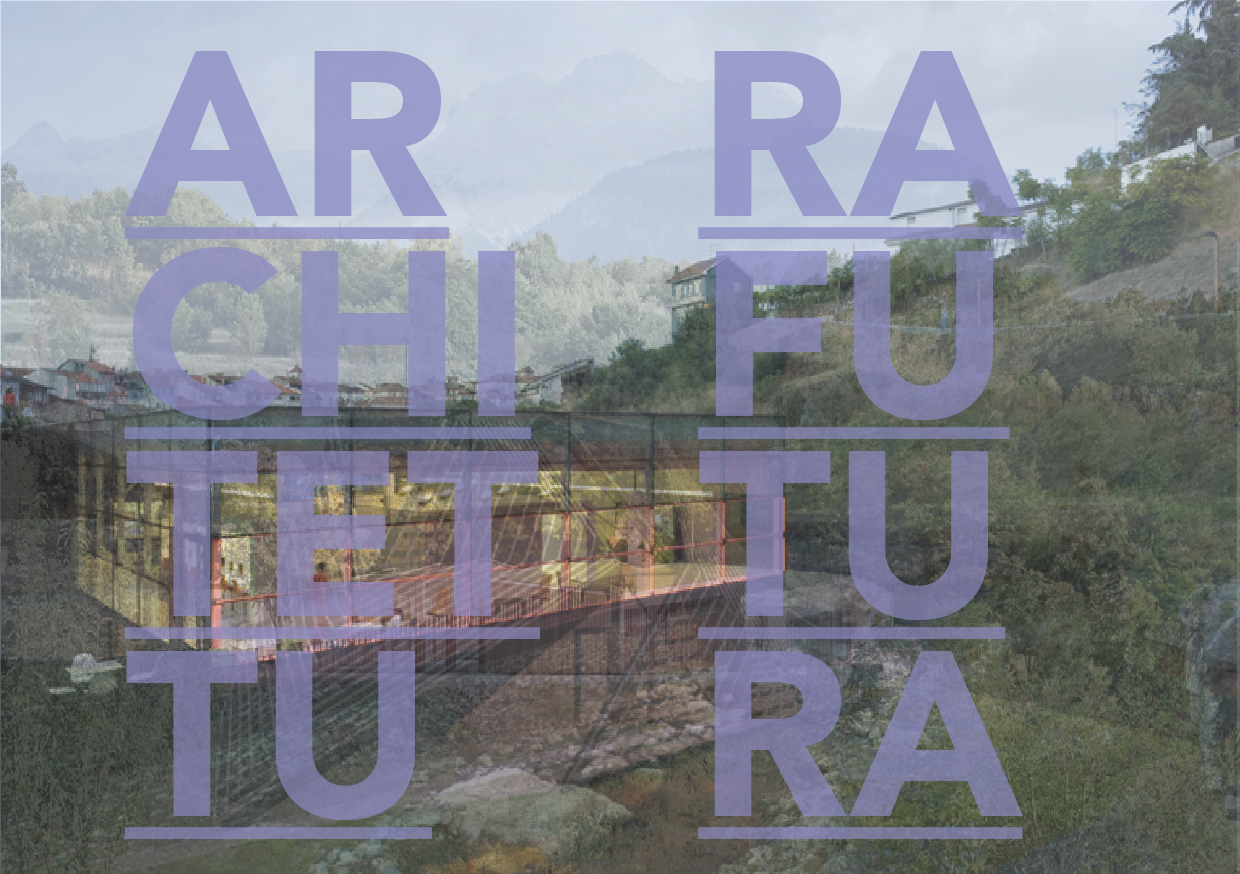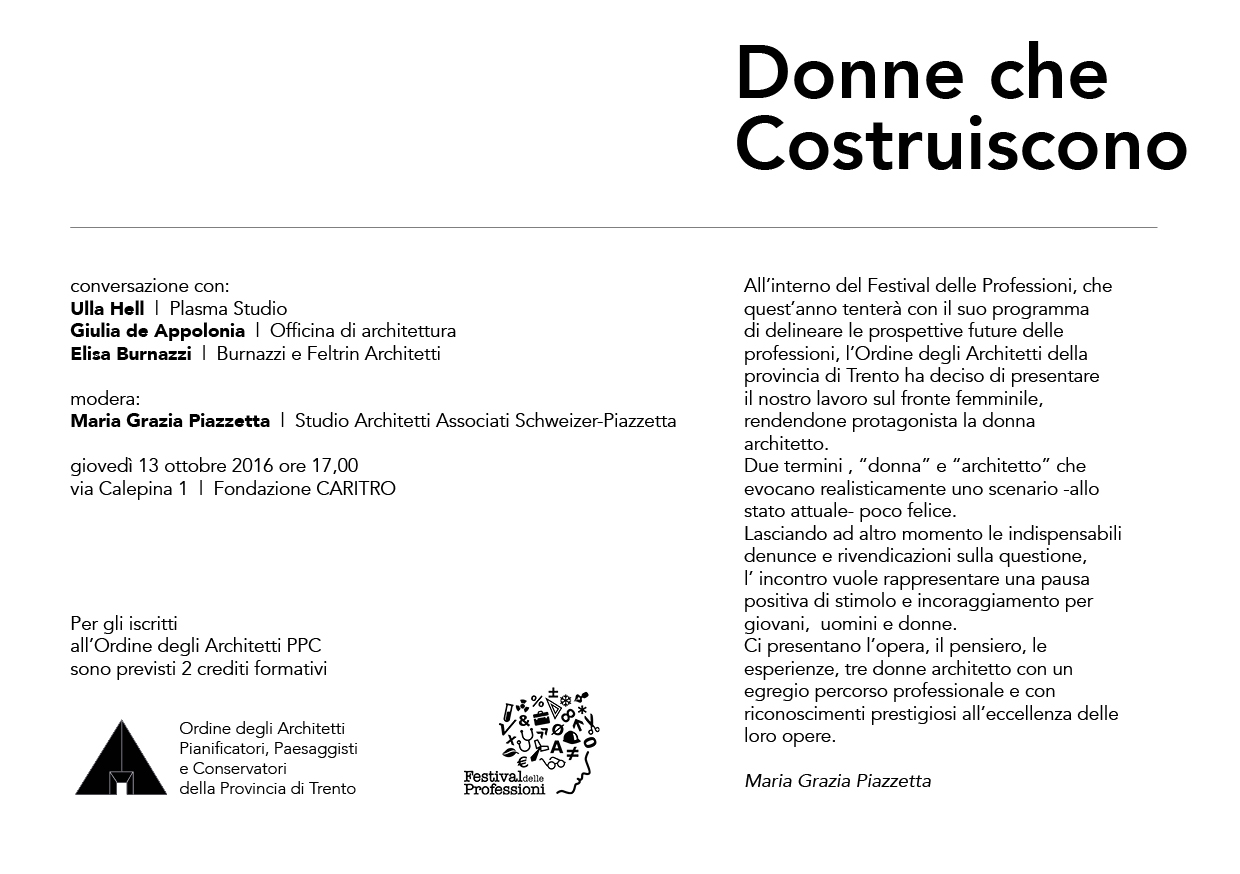 inauguration – G. Zanella primary school – Rizza – Villafranca (VR)
September 2016   – G.ZANELLA PRIMARY SCHOOL IS FINALLY OPEN TO THE PUBBLIC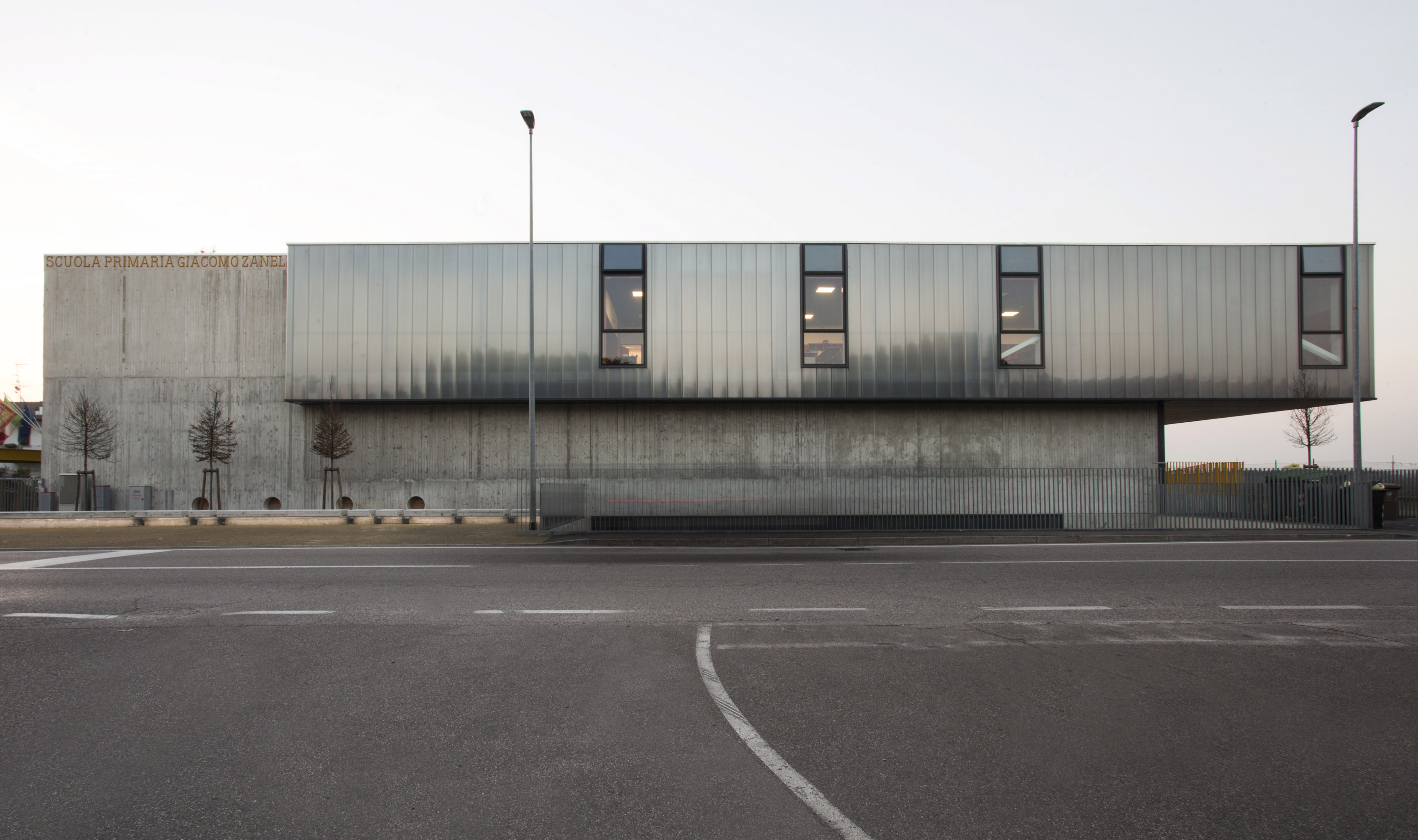 workshop deepbrera
From 12/09/2016  to 16/09/2016– at Politecnico of Milan- GIULIA DE APPOLONIA IS INVITED AS MENTOR TO THE WORKSHOP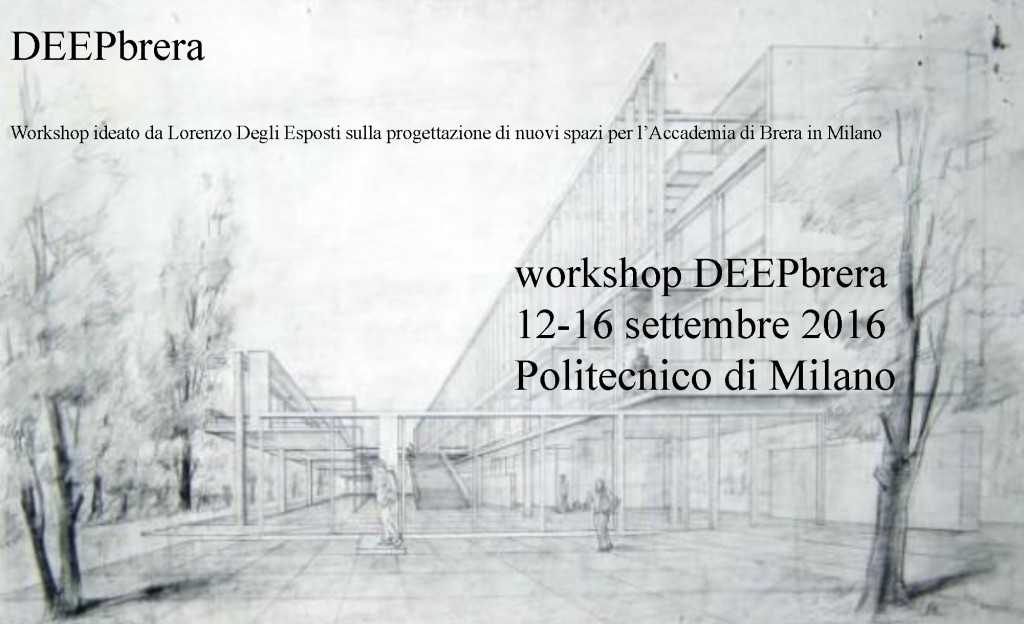 water is alive – winner project
August 2015 – INTERNATIONAL COMPETITION  – WATER IS ALIVE, LA DEPURAZIONE COME RISORSA.THE PROJECT BY GIULIA DE APPOLONIA-OFFICINA DI ARCHITETTURAIS THE WINNER PROJECT OF THE COMPETITION

milano capitale del moderno 
30/07/2015 – GIULIA DE APPOLONIA IS INVITED TO LECTURE AT 17.45 – 20.00 GRATTACIELO PIRELLI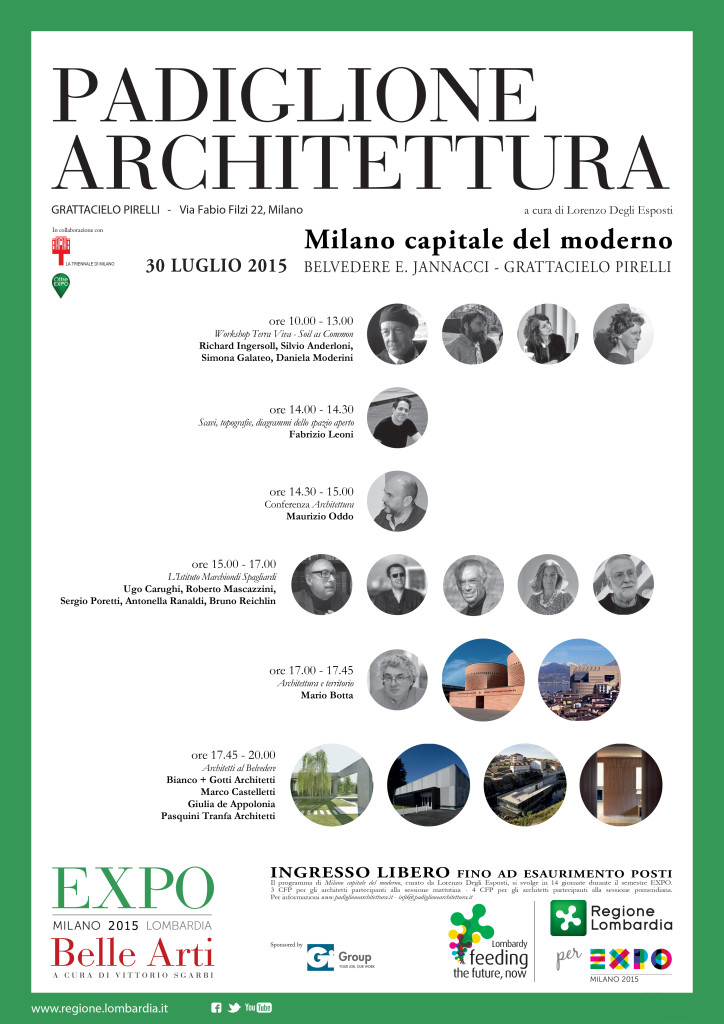 third edition of archivision prize 
24/02/2015  GIULIA DE APPOLONIA IS NOW PART OF THE SHORTLISTED CANDIDATES FOR THE MOST IMPORTANT INTERNATIONAL AWARD RESERVED EXCLUSIVELY FOR FEMALE ARCHITECTS, COMING FROM ALL FIVE CONTINENTS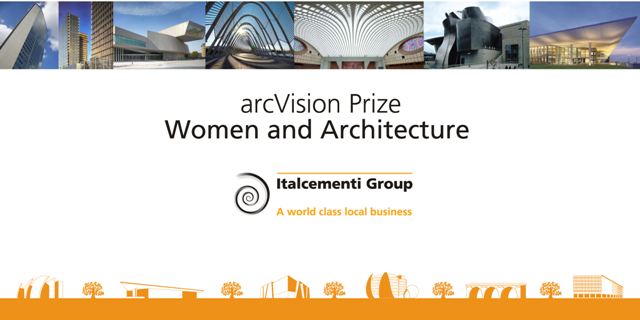 donnarchitettura – pensieri, idee, forme al femminile
01.11.2014 – MUSEUM OF SCIENCE, BRAGANÇA (PT)  WAS PUBLISHED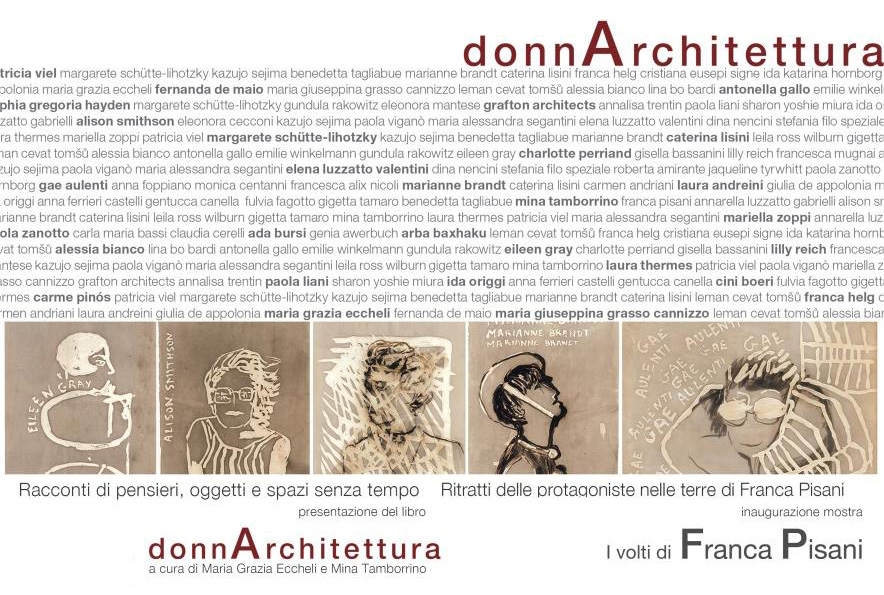 link